Sirius Day Spa Corporate Franchise Logo
Sirius Day Spa is a nation-wide brand that combines luxury with affordability. Since its inception in 2015 out of Lodi, California, this company has rapidly grown into a successful franchise with multiple locations across the United States.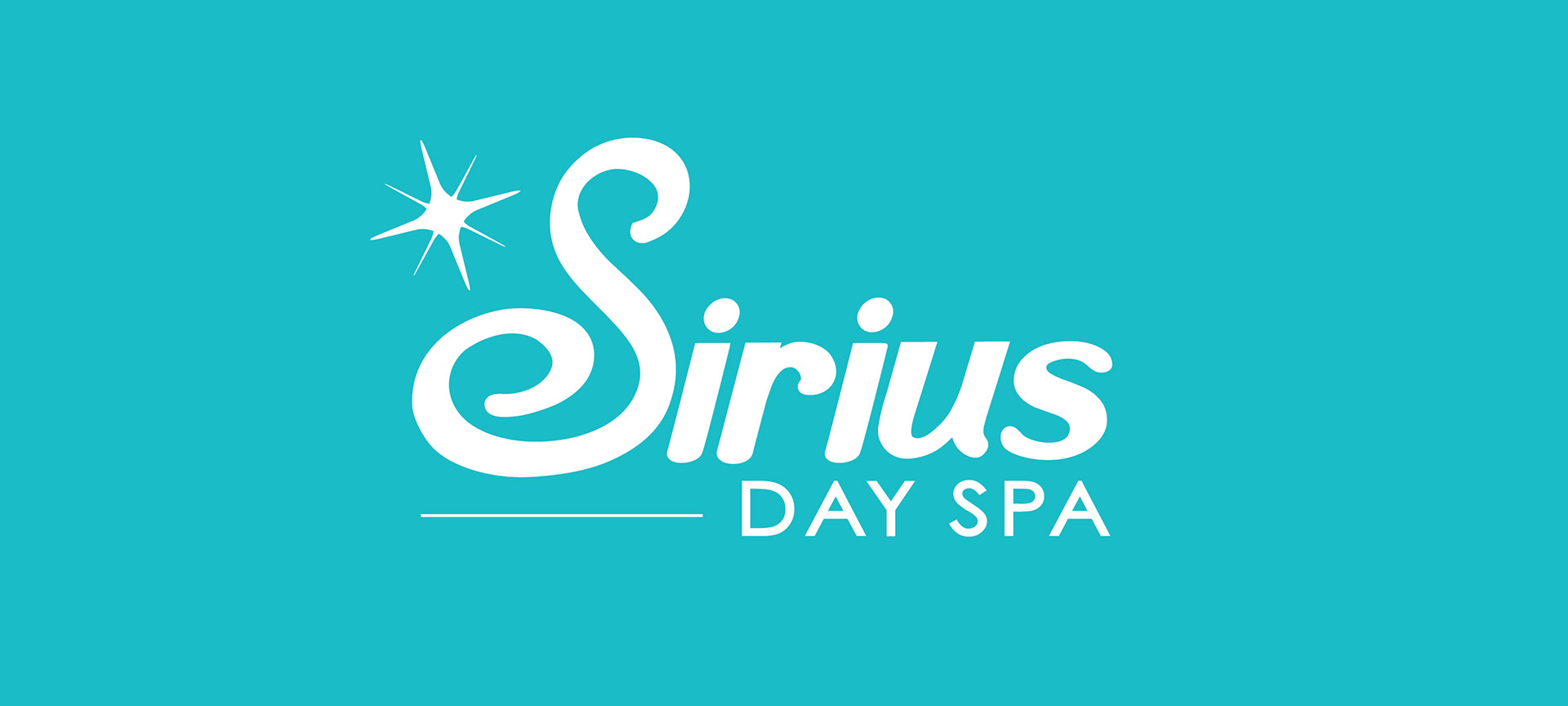 The following are applications of the logo I created. Photography and logo applications were complete by artists other than myself.